Interested In Having Us Speak At Your Event?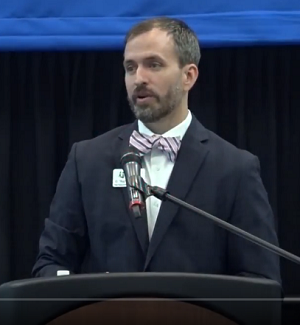 Speaker Request: D. "Rep" DeLoach III

Rep is available for speaking engagements to you and your group. If you would like to request Rep to speak on estate planning topics to your business, professional group, church, civic or non-profit organization, please fill out the form below with the details of your event.
In any given seminar, our goal is to provide good, free, practical information - we do not try to sell your group anything, but provide them a good education.

If you have questions, please call Ashleigh at 727-397-5571 or email [email protected]
Complete the Form Below
Please complete as much information as you can about your event and speaker requirements. We will review the event details and respond as soon as possible.